Elevate Christian Network :: Global Humanitarians
St. Jude Children's Research Hospital: At St. Jude, families never receive a bill for treatment, travel, housing or food – because all they should worry about is helping their child live. We won't stop until no child dies from cancer, but we can't do it without you.
Featured Story – Little Nicky Mailliard
Nicky Mailliard's Inspirational Story: In 2001, his childhood was interrupted when a trip to the eye doctor revealed devastating news: a brain tumor. However, Nicky never lost sight of his sense of humor or purpose as he courageously battled cancer. His unique insights into life revealed just how wise he was beyond his years.
St. Jude played a critical role during Nicky's illness by providing state-of-the-art care and by providing important information to his family. The hospital was able to put the cancer in remission, but only for a short time. In February 2005, at age 13, Nicky lost his battle. His deep faith and personal commitment to the St. Jude mission left a powerful legacy of inspiration.
Nicky's Week was created to promote the research and treatment being done at St. Jude. The event is named in memory of Nicky Mailliard, who was treated at St. Jude for ependymoma, a brain tumor.
Legendary Entertainer Danny Thomas officially opened St. Jude Children's Research Hospital on February 4, 1962, in Memphis, Tennessee, with the unveiling of the statue of St. Jude Thaddeus. They are leading the way the world understands, treats and defeats childhood cancer and other life-threatening diseases.
All medically eligible patients who are accepted for treatment at St. Jude are treated without regard to the family's ability to pay. They are one of a few pediatric research organizations in the United States where families without medical insurance are never asked pay for treatments.
St. Jude Children's Research Hospital Channel
Social Media Comments:
Show @StJude what you #GiveThanks for this holiday season! I #GiveThanks for St. Jude Children's Research Hospital https://t.co/JClcIjKqu2

— Sara Evans (@saraevansmusic) November 25, 2015
For every RT I will donate $1 to St. Jude Children's Research Hospital up to $1,000.
Donate: https://t.co/THPxDmIHW4 pic.twitter.com/3KugH94kYf

— SOUND REMEDY (@SoundRemedy) November 17, 2015
More resources:
Successful Bustos Media National Radiothon for St. Jude Childrens Research … MEMPHIS, Tenn. PRNewswire-HISPANIC PR WIRE/ — Hispanic communities from the Northwest called their favorite radio stations on Nov. 12-13 to support the inaugural Bustos Media Promesa y Esperanza® (Promise and Hope) radiothon …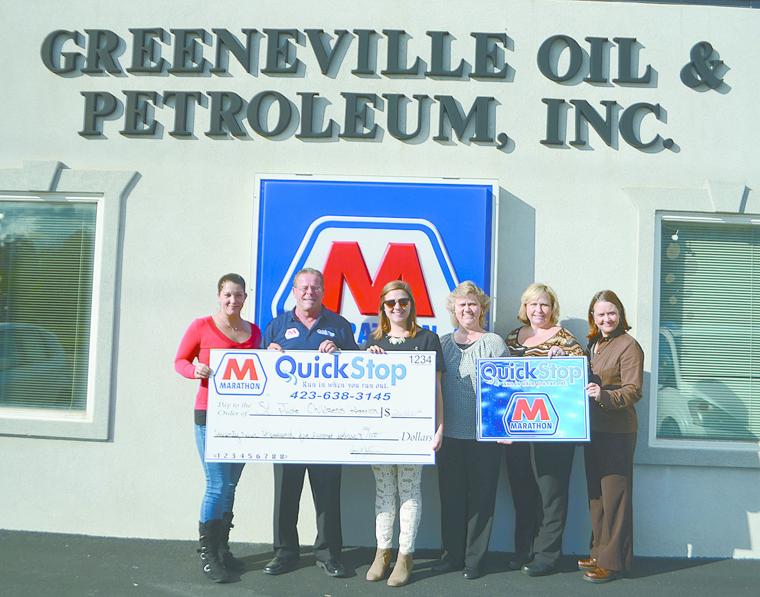 St. Jude Children's Research Hospital Receives $26K Donation Greeneville Oil & Petroleum Inc. and several Quick Stop Markets in Tennessee and Virginia gathered $26,500 in donations for St. Jude Children's Research Hospital. Awarding the check to St. Jude representative Rebecca Turner, third from left, on Tuesday …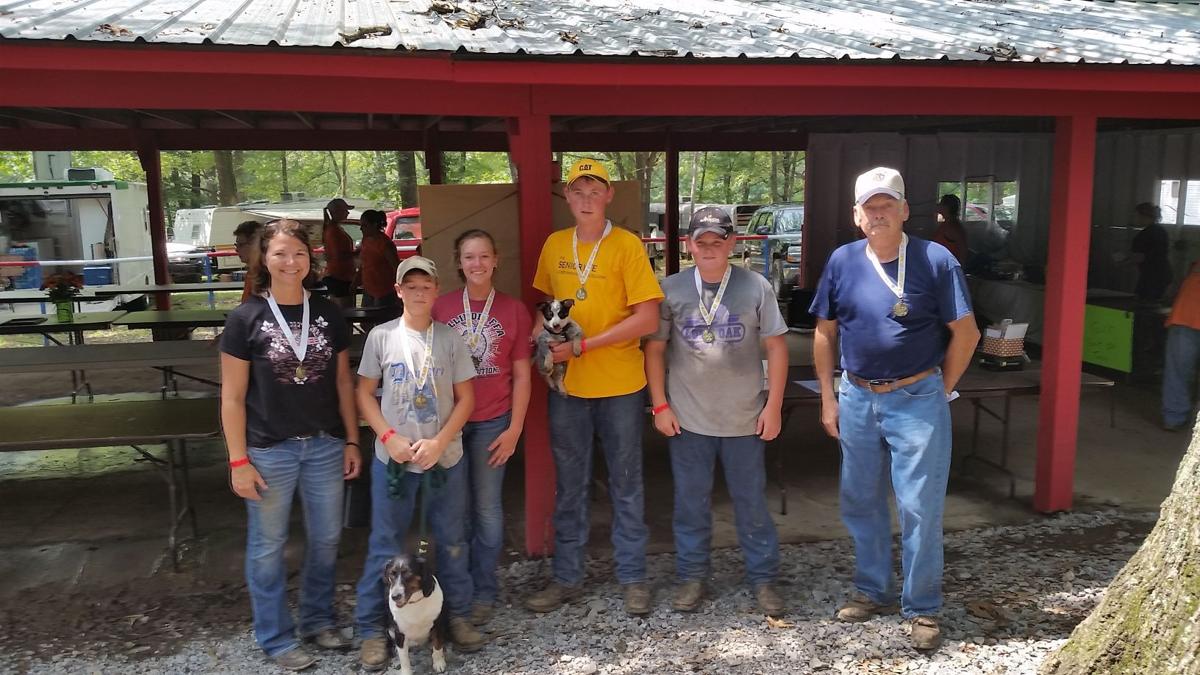 Fun Day raises $9900 for St. Jude Children's Research Hospital Provided. Tammie Obermark, Wyatt Obermark, Lanie Obermark, Seth Parks, Ethan Parks, and Kenny Wiseman were the scavenger hunt winners at the St. Jude Fun Day. … A $9,900 contribution will be made to the St. Jude Children's Research Hospital.
Around the web